Rackhouse Whiskey Club Review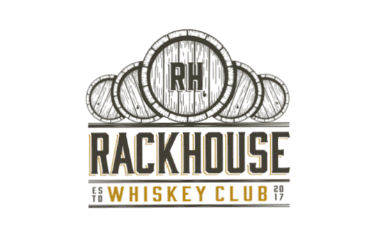 They come once every two months in unmarked boxes, sometimes seemingly in whatever box was on hand at the time of shipping.  A few pieces of packaging tape and a large sticker with delivery details hold the prized contents within:  a bottle of hand-picked whiskey encased in a protective sheath, some swag, and occasionally a little extra something something.  This special day was foreshadowed by an unassuming email confirming the delivery date for this present that I sent myself.  When the box arrives, I scoop it up furtively from my condominium's package delivery area and race back to my unit to see what's inside.
Of course, I'm writing about my membership in the Rackhouse Whiskey Club (www.rackhousewhiskeyclub.com).  This whiskey club offers members the opportunity to buy in to their whiskey by mail subscription service, where the club's hand-picked whiskey is sent to members.  I chose the once every two months option, but there are other options available, depending on your appetite.
Rackhouse Whiskey Club is a veteran owned business that is designed to build a community of distillers across the United States of America and to bring their best products to whiskey enthusiasts, and those with whiskey selection anxiety such as myself, alike.  Many of these craft distillers that Rackhouse works with produce excellent quality products that have a limited distribution network.  Membership to Rackhouse offers the subscriber a chance to sample these quality products without ever having to leave their own homes.
Rackhouse is one of many in a growing market of subscription services.  Subscription services were on the rise before the global COVID-19 pandemic, and only increased their market share during the pandemic, when businesses needed to get creative about how to get their products to consumers who were quarantined at home.  As such, Rackhouse has several competitors, including large companies such as Flaviar and The Scotch Malt Whiskey Society.
At the time of writing, their service is available to most states in the U.S.A.  Check the FAQ page on their website for whether they can ship to your state.  For those outside of the Rackhouse network that are interested in joining a subscription service, both Flaviar and The Scotch Malt Whiskey Society offer worldwide membership services.
What sets Rackhouse apart from other services, is that they are out in the field doing the groundwork of building a community of like-minded whiskey producers and consumers. This mission is one that we at Abov are wholeheartedly on board with, and we trust that you, dear reader, are as well. Those interested in learning more about Rackhouse and their work can visit their website and listen to the Rackhouse team's podcast or read their blog entries.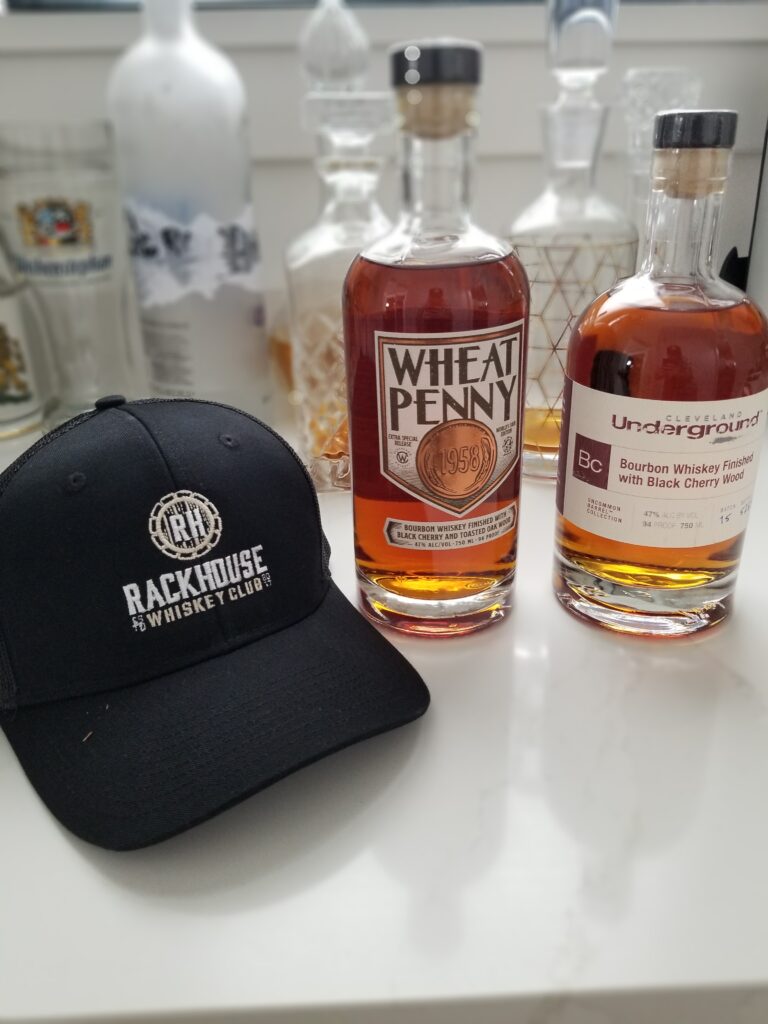 For enthusiasts like me, who only have so much time in the day to research craft whiskies for my own collection, especially for those unavailable in my local market, it is an absolute joy to receive a solid product, from a craft distiller, hand-picked by an expert, and all for a reasonable price. The Abov Team recommends membership in the Rackhouse Whiskey Club for residents of the USA within the shipping network. For those unfortunately outside of this network, we recommend finding a subscription service that is right for you.